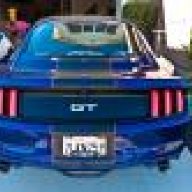 Joined

Jan 20, 2015
Posts
Reaction score

220
Location
Vehicle(s)

2015 Mustang GT PP Deep Impact Blue
Confession: I'm not actually a fan of louvers on the S550, at least I wasn't until now. I never intended to get any louvers for the rear or quarter windows, but I saw someone with quarter window louvers on their's and actually came to like the look quite a bit. They give the car a retro vibe without looking too out of place. I guess it goes to show that pictures online or in a catalogue don't really do as much justice as seeing the real thing up close in person.
With that being said, I snagged a set of the MMD quarter window louvers from American Muscle. They were super easy to set up, and look fantastic! I got a bunch of comments about them at the car show I went to yesterday.
The box arrived in decent condition, though it was kind of dented in some places (nothing new for my local UPS delivery guy :frusty: ). Luckily, nothing inside was damaged at all. First thing is to inspect everything in the package: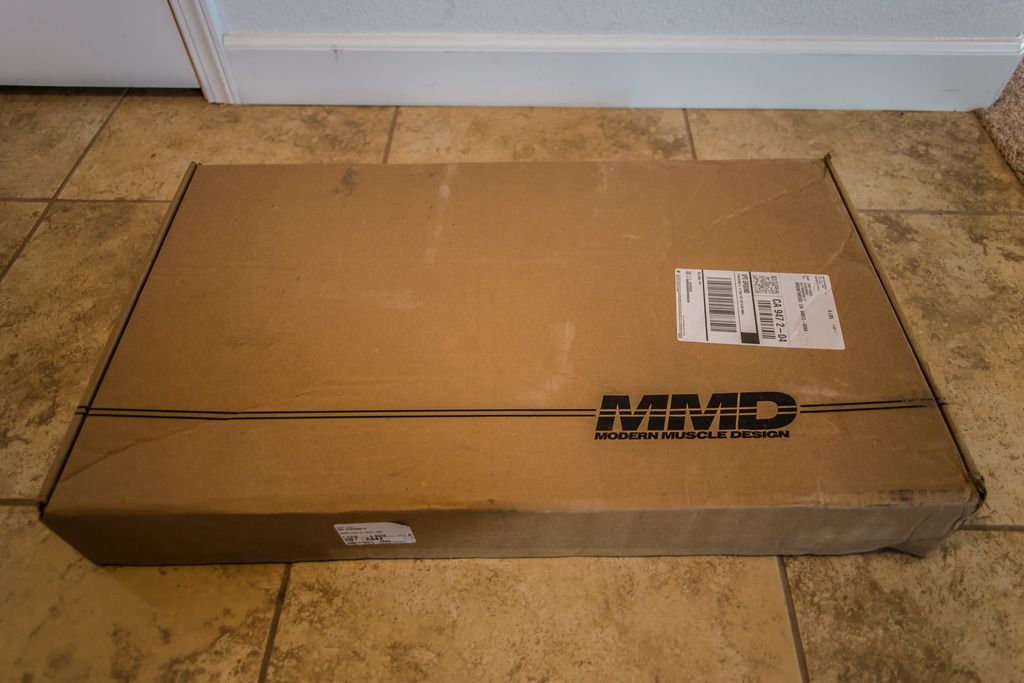 Next, flip each louver over and clean the surfaces of the tape ledges on the underside. I used a rag and some rubbing alcohol to get them nice and clean. After everything is nice and clean, use the provided adhesion promoter and give each tape ledge a nice swipe or two. After that, cut the provided 3M tape to size and lay them out along the ledges:
Before removing the tape backing and slapping the louvers on the window, do a test fitting first. It's important to see how they actually fit in the quarter window first, otherwise you may end up with unsightly gaps or even worse, a misfit that will impede with opening/shutting of you door. So test it out first! Once you're certain of the fitting, clean the windows, and go ahead and remove the tape backing and carefully press the louver into place, pressing gently across the surface where the tape ledges are. Take extra caution not to push down on areas where there isn't a ledge underneath; I doubt it would break, but there's nothing supporting it underneath, so better safe than sorry.
Once you've completed both sides, step back and enjoy your handiwork!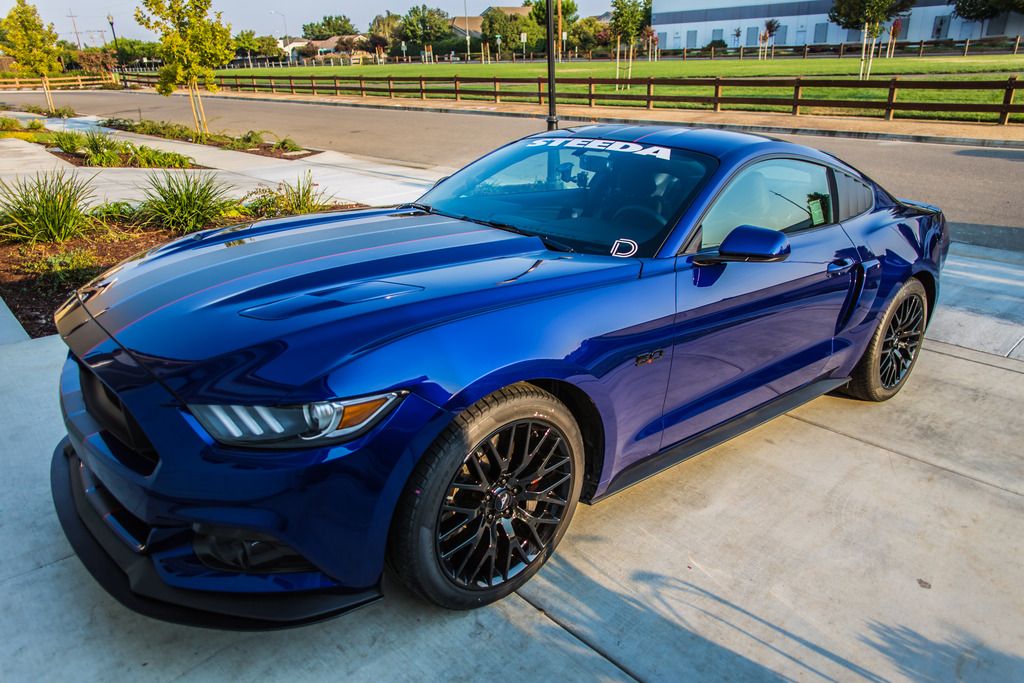 At the show yesterday: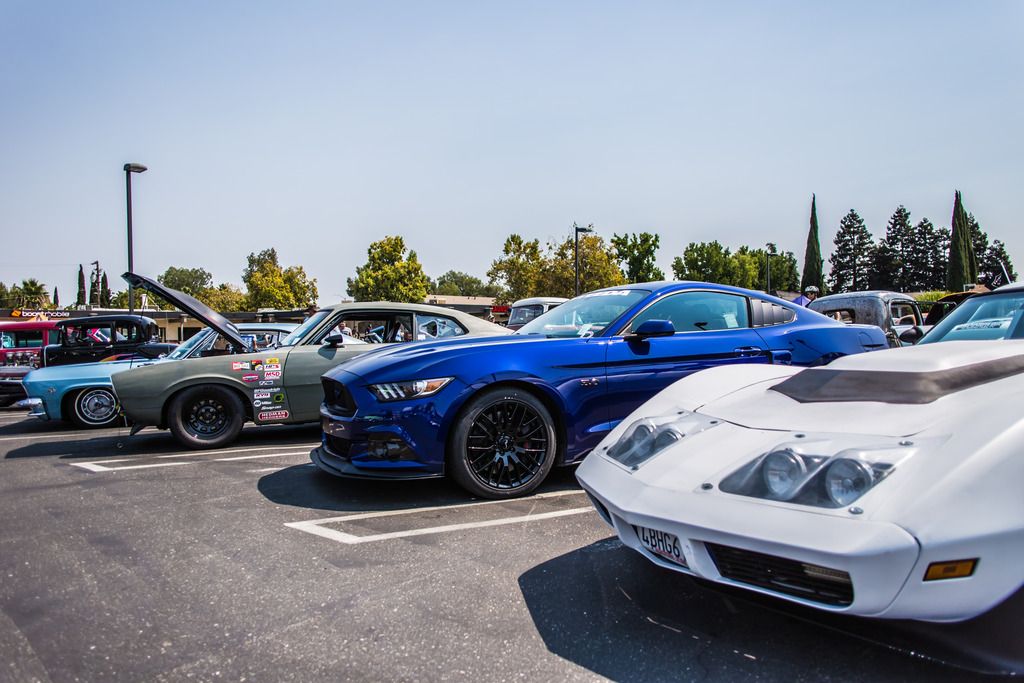 Last edited: