MRR Design Wheels has its roots from the days when it became the backbone of many brands, creating and producing custom wheels for those who established the foundation of today's custom wheels industry.
After years of experience from the design, development and production of OEM brand and private label wheels, MRR Wheels decided to take its knowledge and passion for vehicles to the next level by establishing MRR Design Wheels, the first U.S company producing cast wheels in staggered wide stance as well the first to introduce concave staggered profiles to the U.S. market.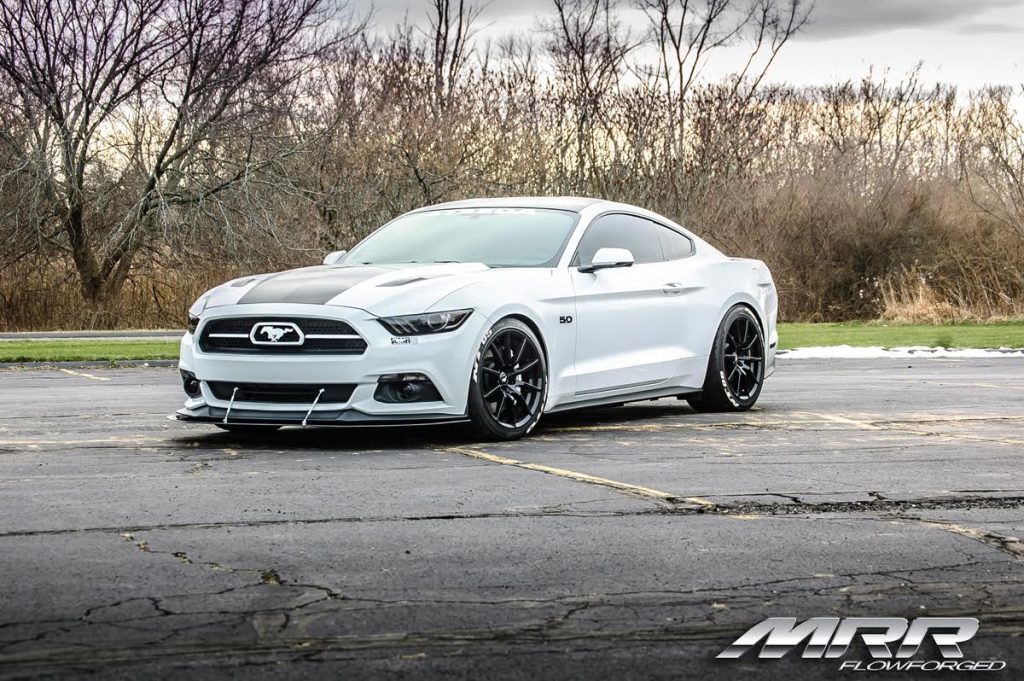 The company started working on an independent lineup of wheels and has steadily grown to emerge as a leading manufacturer of steel wheels, with a complete line of wheels ranging from staggered fitments to high end finishes.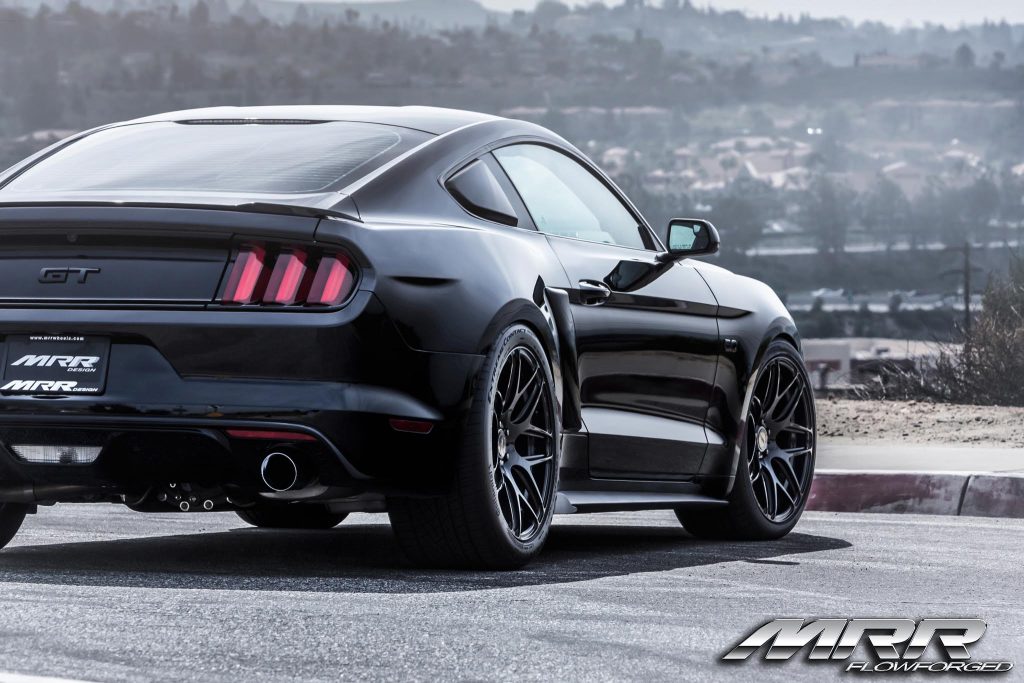 The belief in the importance of offering its clients a variety of custom options has been key to the success of MRR Design Wheels and the company believes the best wheels derive from a do-it-yourself process where they control every aspect from design to development, custom wheel specifications and custom finishing — all completed in their Los Angeles location.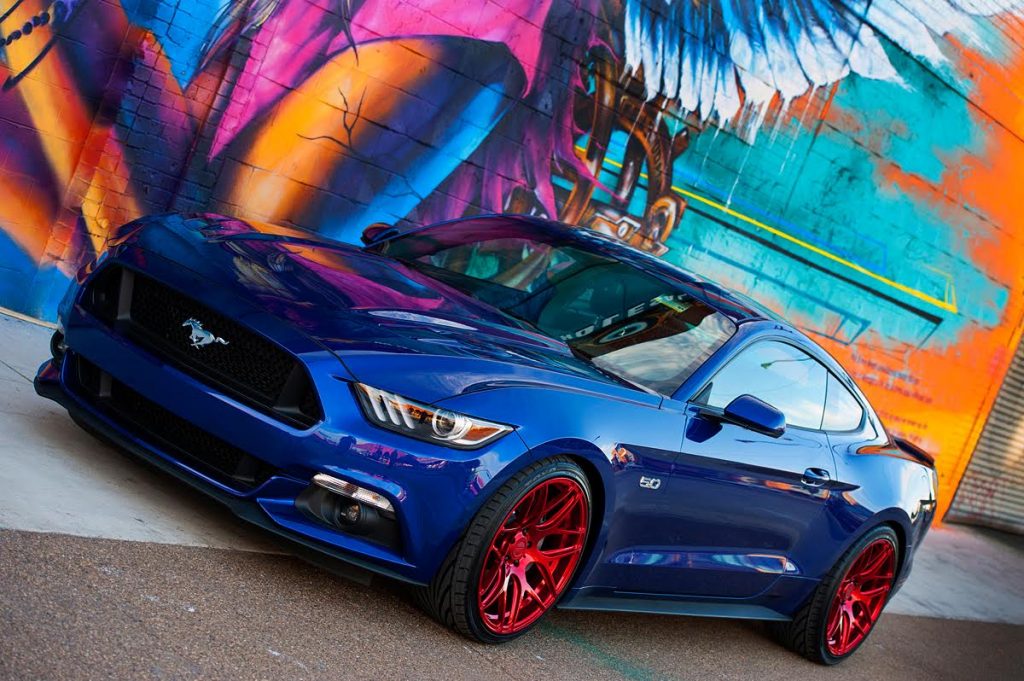 Mustang6G is proud to partner with MRR Design Wheels and the company has just become the main headline sponsor for our wheels technical discussion forum where they have been supporting the members of our community for the past year and more.
If you would like to learn more about MRR Design Wheels, be sure to visit their website or find out their latest developments in the MRR Wheels section of the forums.