- Asking $51,700.
- Vehicle in Denver-area, Colorado.
- First owner.
- Approx 4,120 miles.
- Bought it in February 2016.
- No mechanical modifications.
- Cosmetics modifications include Raxiom LEDs (interior, side markers (no missing LEDs), front signal switchbacks), JLT brake cylinder and coolant tank covers.
- Options include black painted roof and OEM vehicle cover.
- Two oil changes completed.
- No current issues aside from recall (buyer will assume responsibility to complete the warranty work, if not done by date of sale).
- Any questions, don't hesitate to ask. PM preferred.
More pictures here:
https://drive.google.com/open?id=0ByONONDt1ZIfbWk5NnRwbldQOWM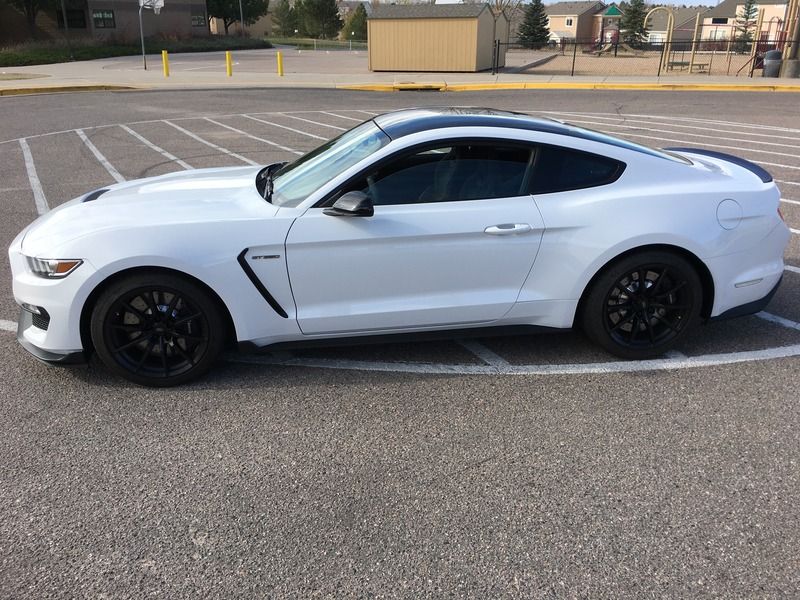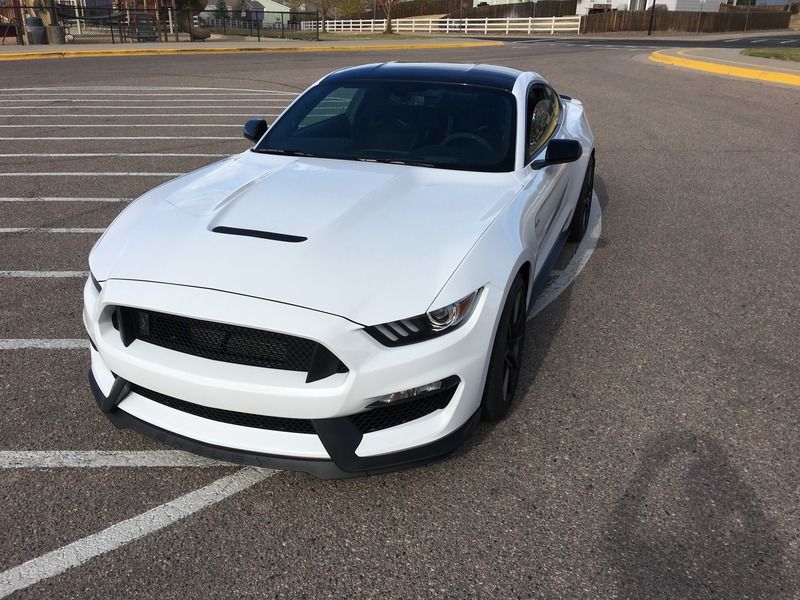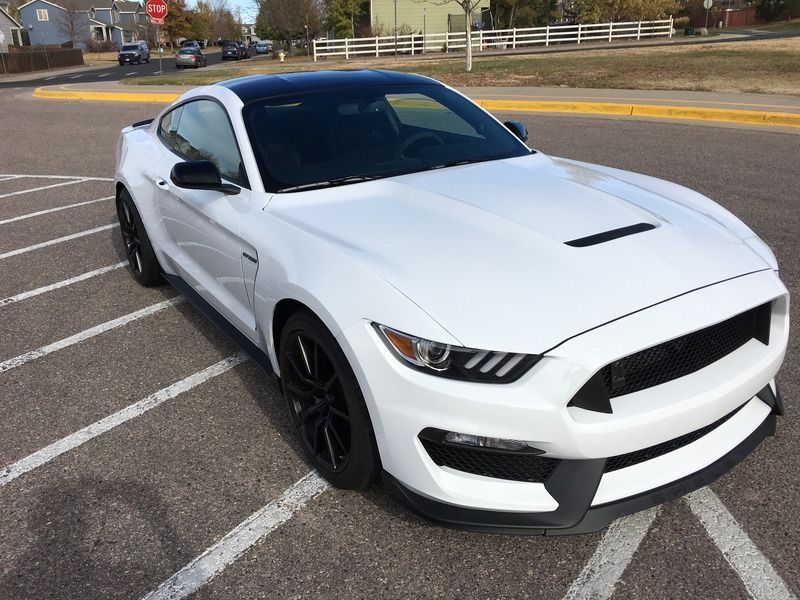 Last edited: