Well-Known Member
Gold Sponsor
Joined

Nov 6, 2015
Posts
Reaction score

234
Location
Website
First Name

Dan
Vehicle(s)

Ford Focus ST
Hey guys!
I wanted to put together this thread for all your BIG MOUTH pictures. Since we offer them in so many different colors and people are coming up with crazy awesome themes, it is impossible to keep track of it all in the original BIG MOUTH development thread located here.
http://www.mustang6g.com/forums/showthread.php?t=39043
So instead, I wanted this thread to be dedicated to all the different color combinations and uses of the BIG MOUTH. This will make it easy for you to decide on colors you want
As most of you already know, the Velossa Tech BIG MOUTH is a wonderful product to add to any intake system aftermarket or stock. It keeps the air moving fast through the grill, with minimal pressure drop and seals out radiator backwash which kills your inlet temps!! If you want to squeeze out some extra ponies and ensure you are getting true frontal air pressure, this is the ticket
If you would like one, here is where to get one (or two).
Click here to get a BIG MOUTH
Great for guys that are stock or tuned and works amazing for supercharged or turbo setups.
Best of all it looks INSANE :hail:
Ok I am done with the sales pitch, let the pictures do the talking.
Of course I would like to start this off with Shawns dual big mouth setup. He did an AMAZING job customizing them using LEDs.
We now offer two big mouths (driver side functional, passenger side aesthetic) for a combo price of 199. You can get them separately if you wish.
Here we go!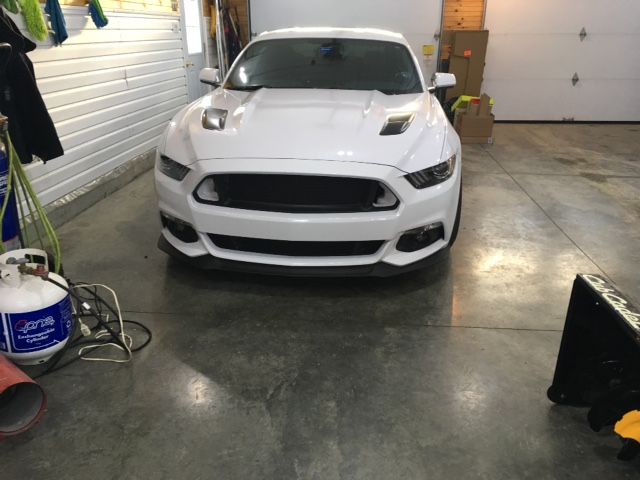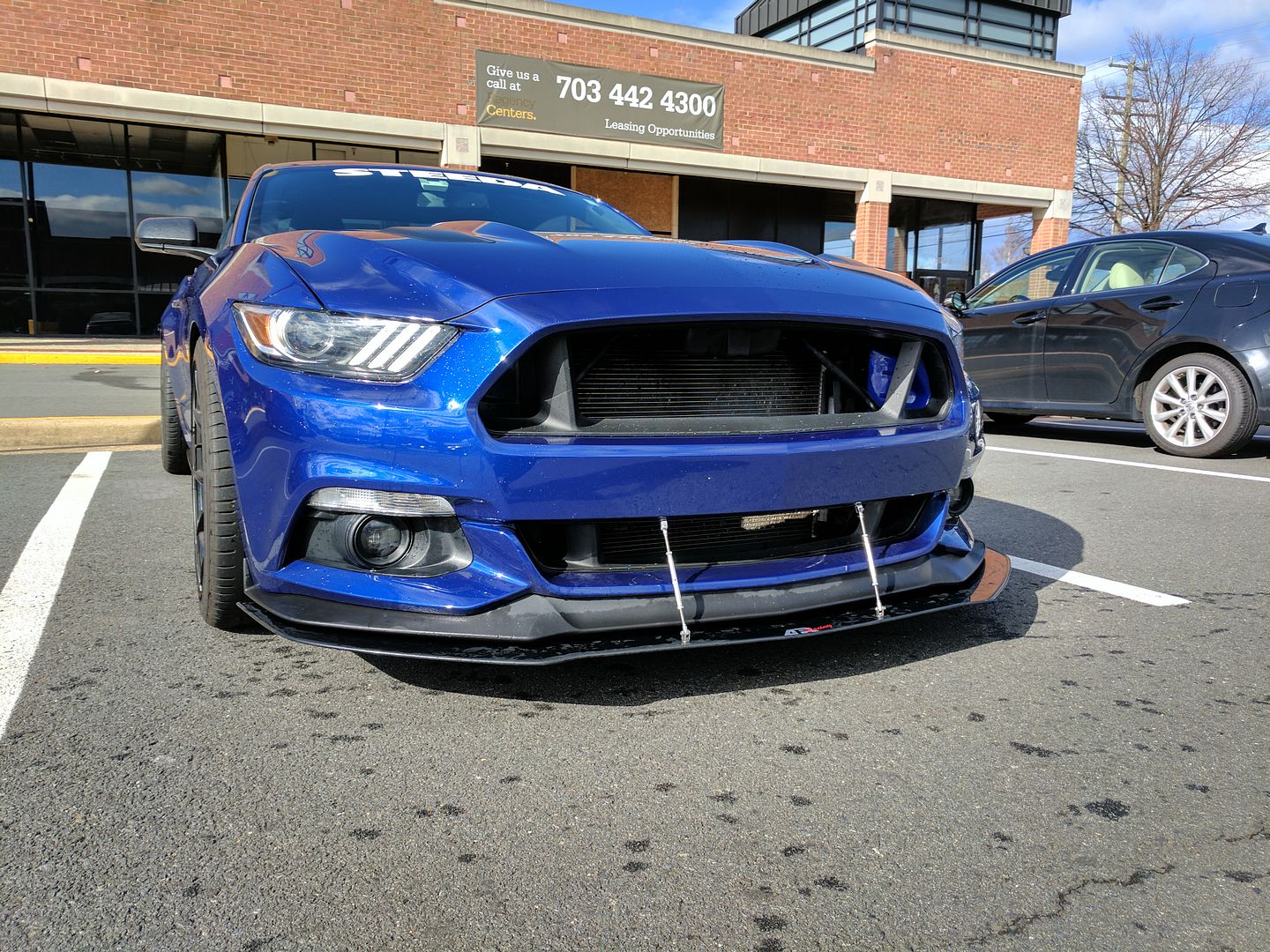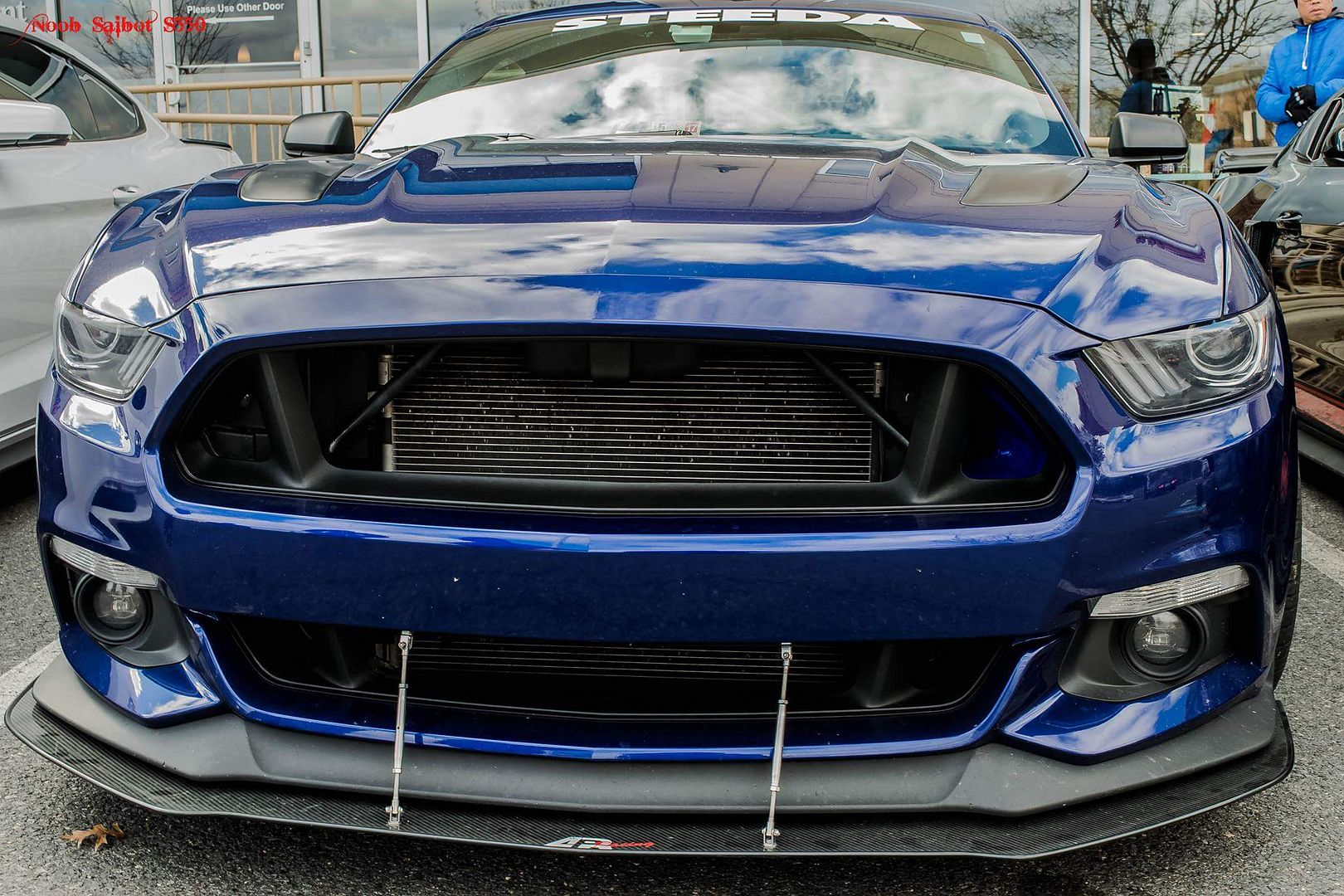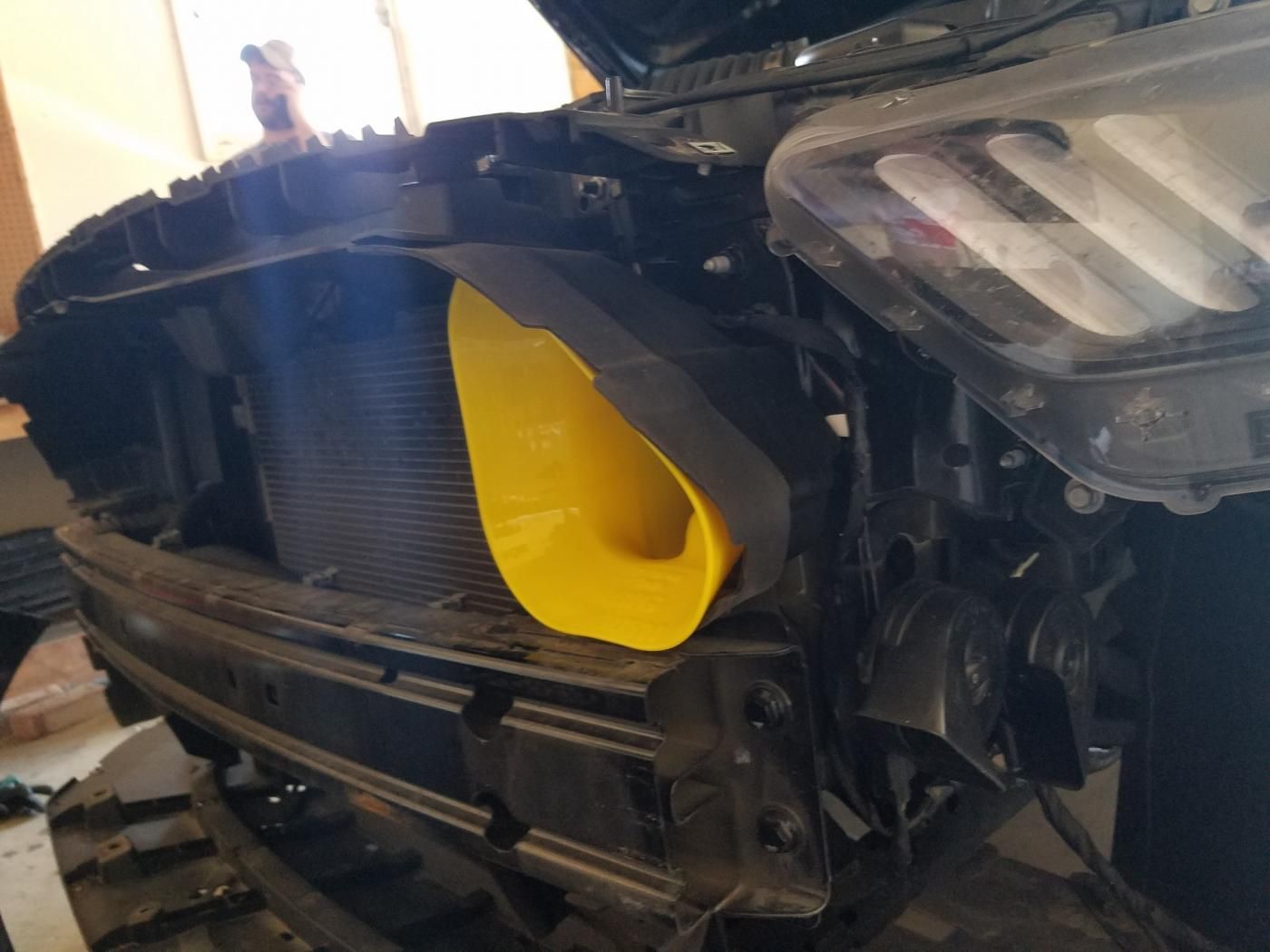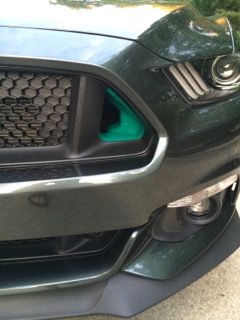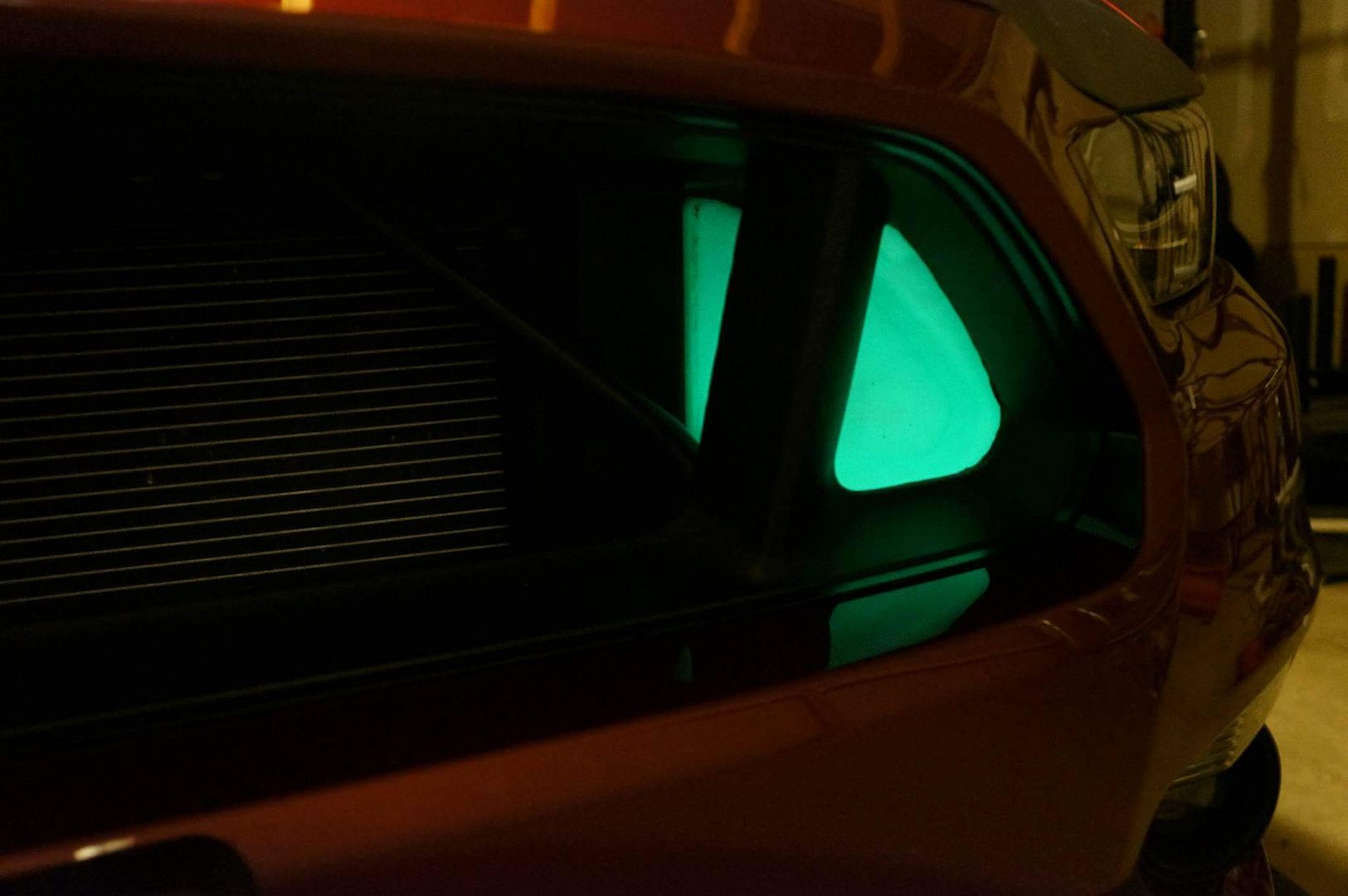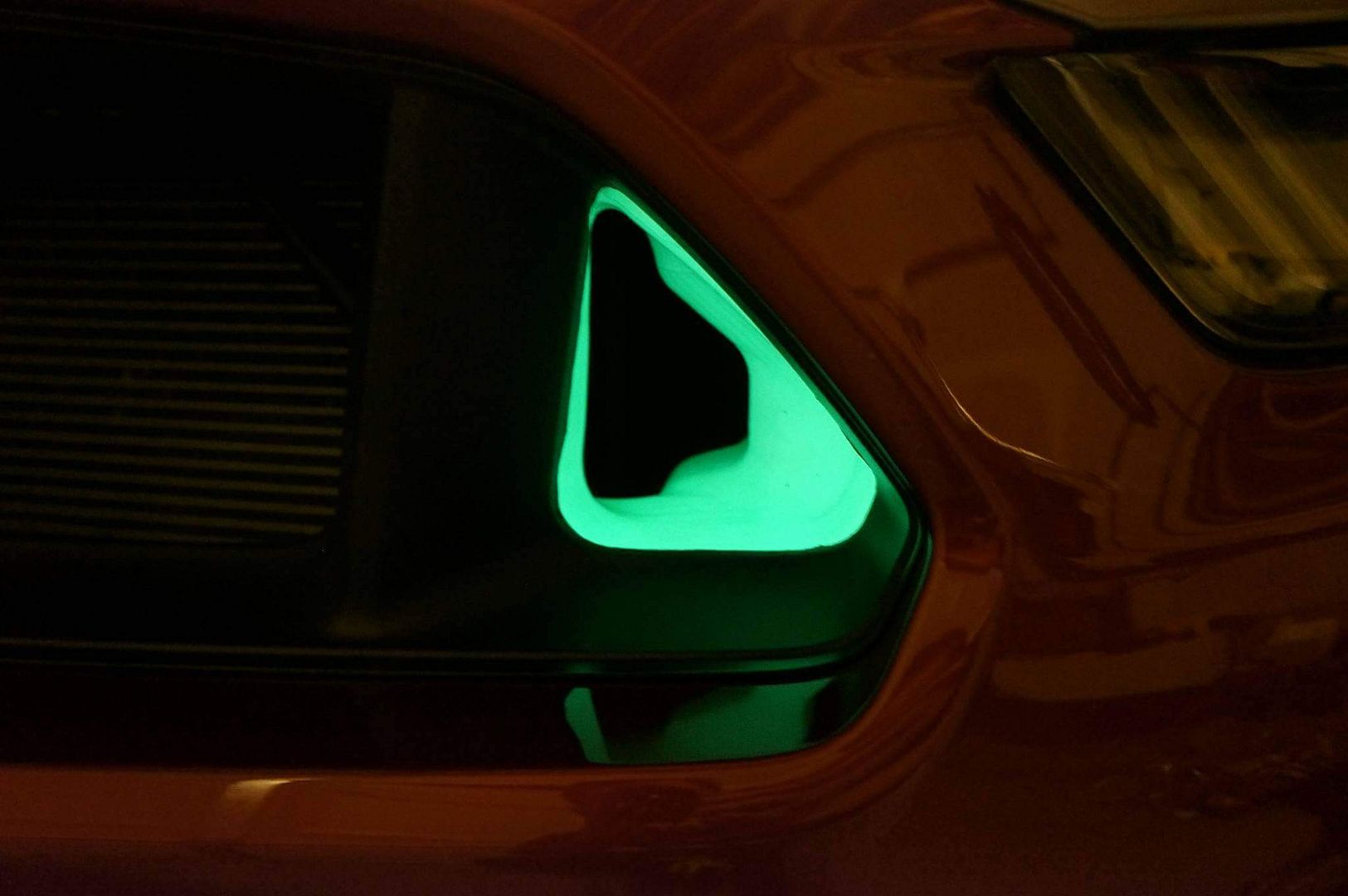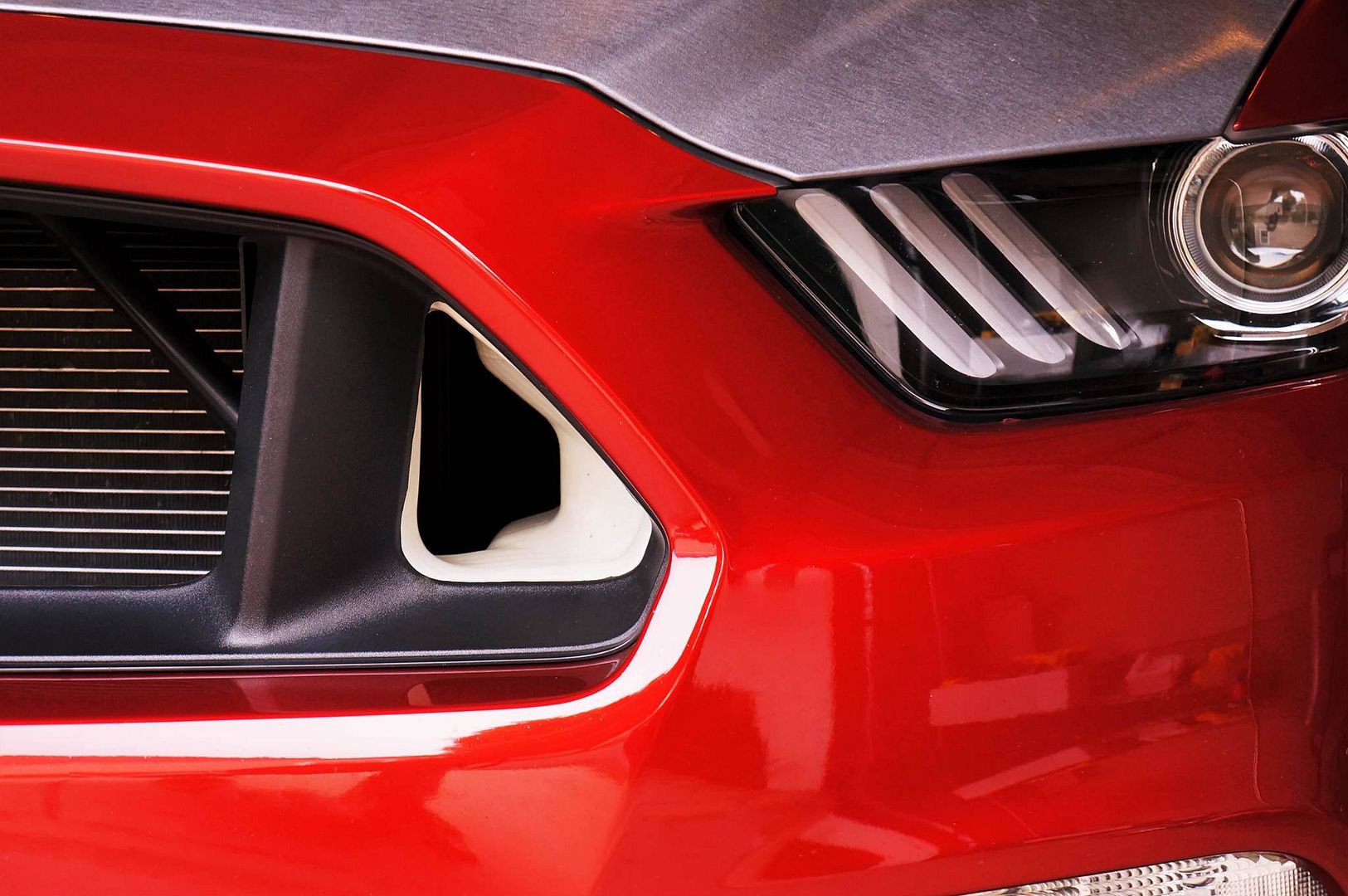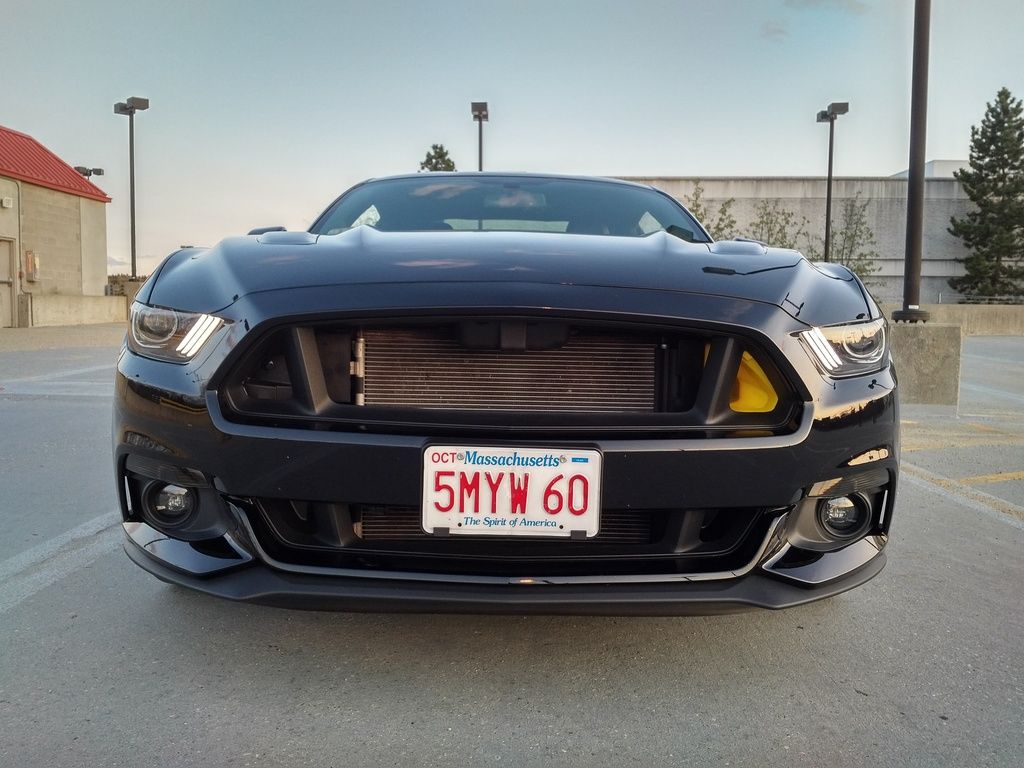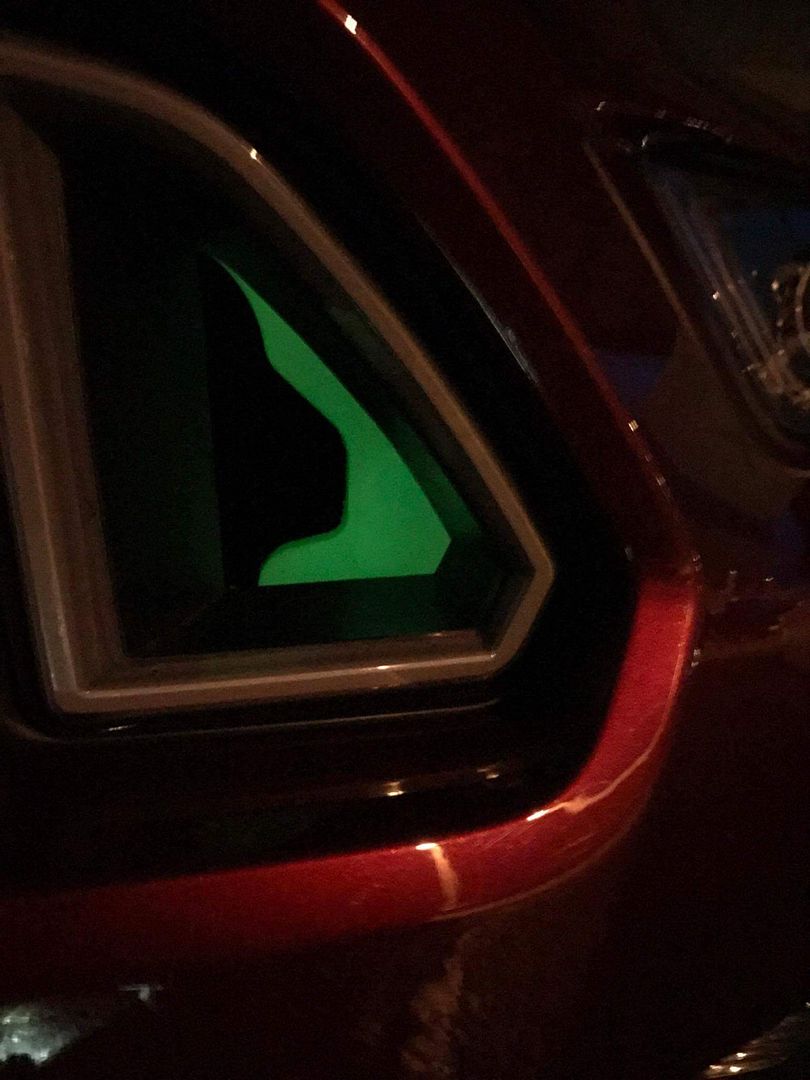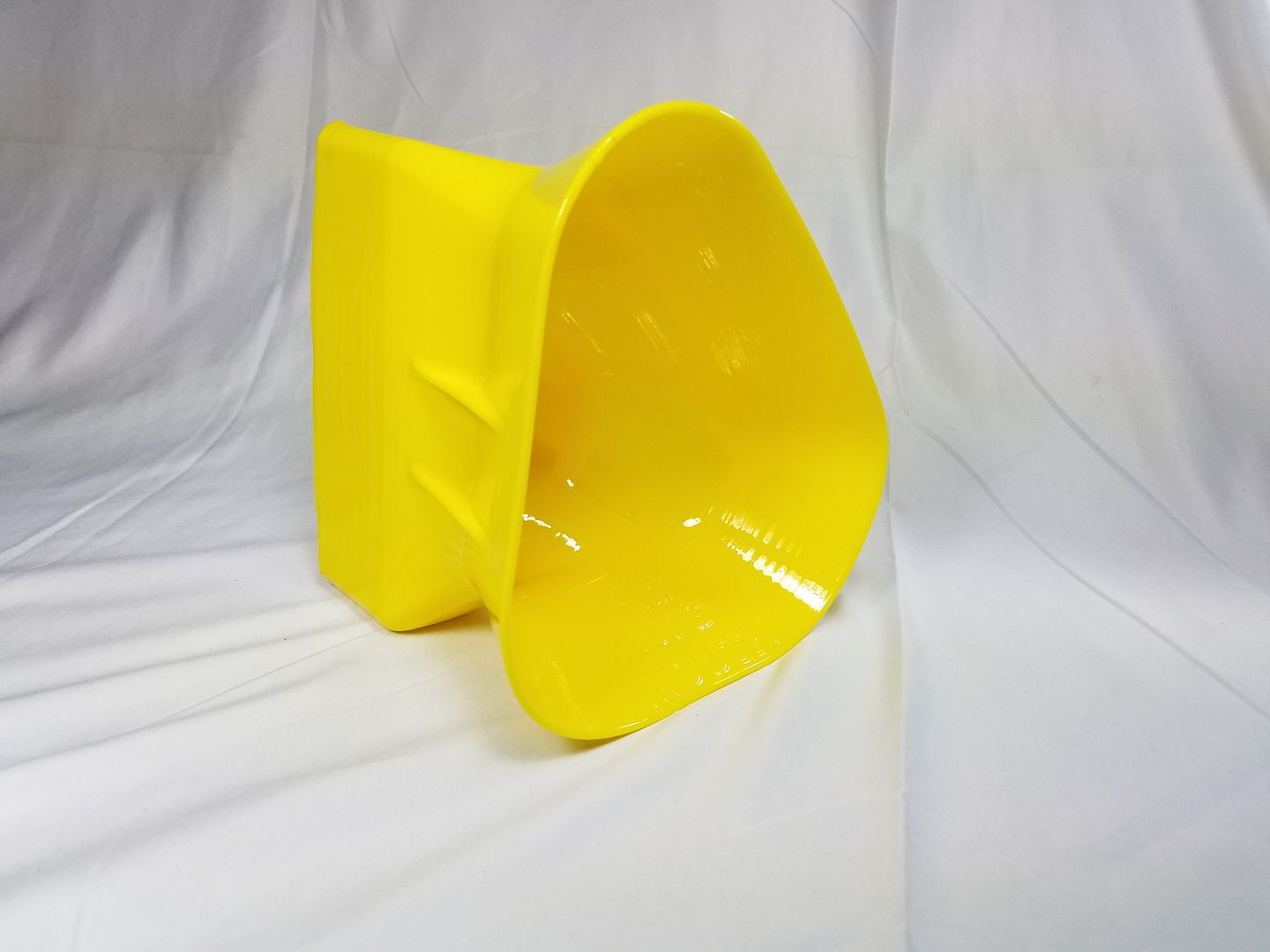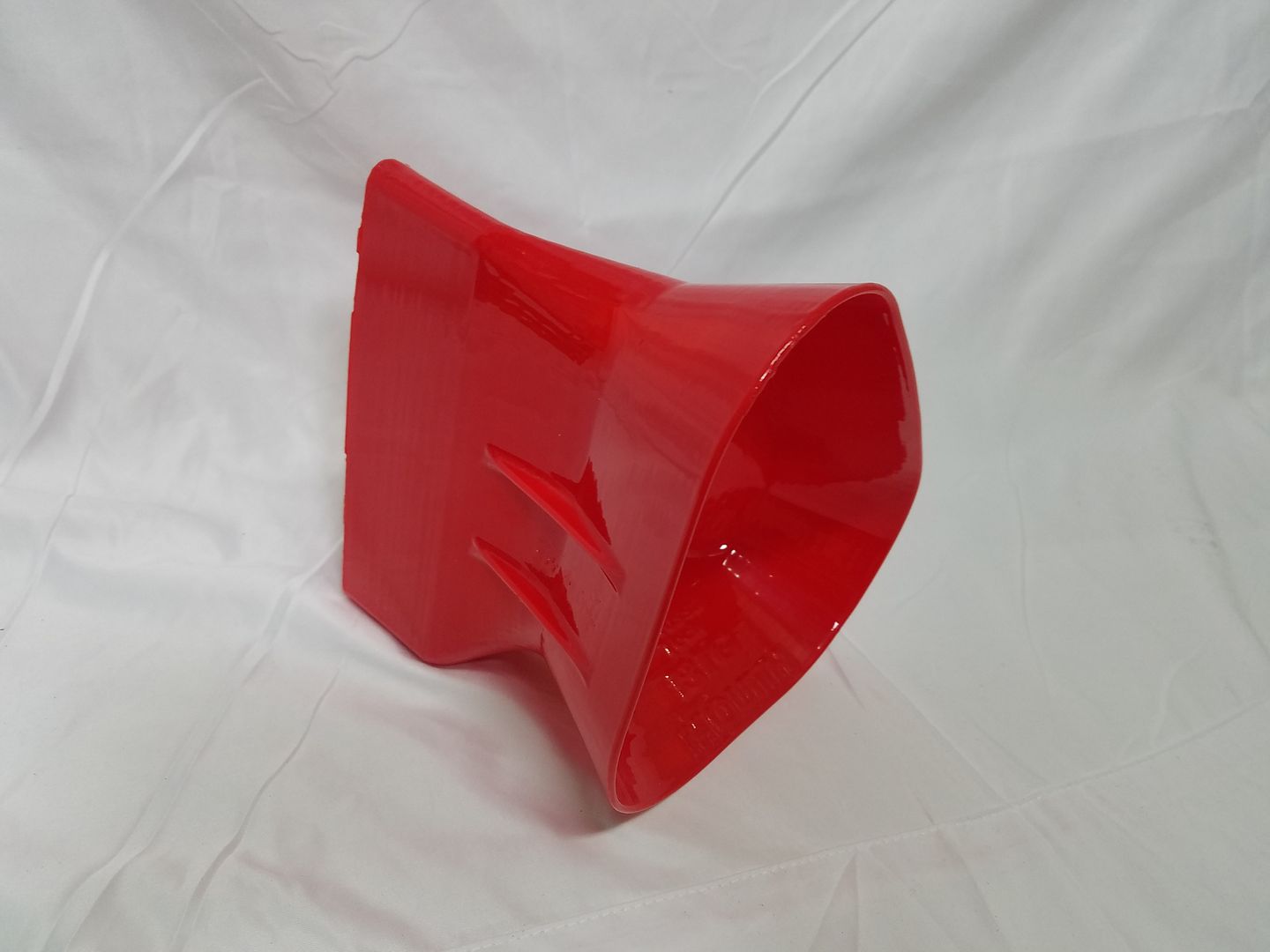 If you own any of these cars, be sure to chime in!! You know who you are :cheers:
Thanks to all my amazing customers who showed a TON of support during development, especially shawn and josh who tested the dual big mouths setup and NAILED IT.
:ford:
Last edited: