Well-Known Member
Gold Sponsor
2015-2016 Mustang V8 SLP Blackwing Cold Air Induction Packages
The power-enhancing technology of SLP's Blackwing Cold Air Induction was pioneered many years ago on SLP's third and fourth generation Camaros. Each package includes a high-flow, drop-in, reusable Blackwing air filter & OE-quality black polypropylene high-flow air intake tube with raised SLP Blackwing logo. Gain up to 10 horsepower! All necessary hardware included
Includes:
Oversized Air Box and Inlet
Washable High-Flow Dry Air Filter Element
Injection Molded MAF Tube
Blow-Molded Clean Air Tube
​
Established in 1987, SLP has stood for quality performance enhancements for late-model American Muscle cars from the beginning, and it continues this commitment today. SLP's initial claim to fame says it all: It was the first company in the performance aftermarket to develop and manufacture a 50-state emission-legal performance package -- specifically for V8 Camaros and Firebirds. True to its name ("Street Legal Performance"), the vision of SLP's part program is to not just provide performance, but to do so with the best engineering practices and quality possible, far exceeding the industry standards.
No discounts can be taken on SLP products. The price shown in our lowest price available.
​
Item # 620056​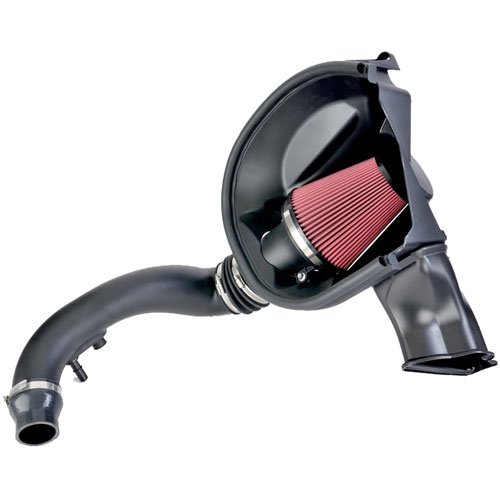 ​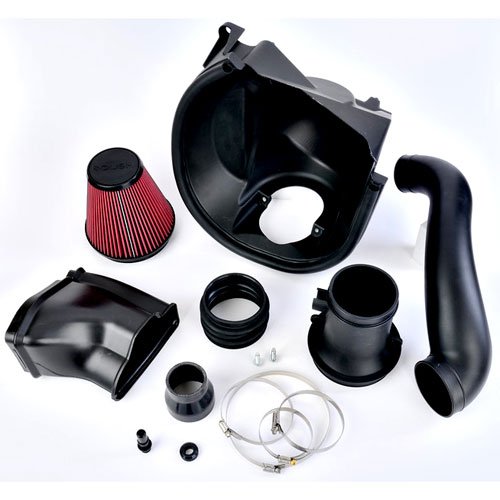 ​