Wanna run dyno slips bro?
All the other awesome titles were taken.....
I put down an order for a UA Black 5.0 on 8/30, I received a build week of 11/18 and lived the amazing "cotus experience" :frusty:
The cotus experience was full of ups and downs and finally recieved my car 12/1.
Day 1 of delivery!
List of mods
LED swap from Diode Dynamics (Interior, switch back, and backup light)
Redline hood struts.
SCT x4 tuner (no tunes just yet, might have big plans for her soon)
Forgestar F14s 20x9 rears 275/35, 20x11 315/35
Steeda Springs
CQuartz coating
weathertech floor mats
Kooks ABs
Amsoil Signature series 10w30
15% front 5% rear carbon tint
sto n sho license plate
UPR oil separator
Pending shipment
ARH LT headers / ORX - Big thanks to
[email protected]
for the excellent customer service!
Steeda CAI
Here are some quick shots I took along the way.
I first did the wheels and took her out for a quick drive.
The first thing I noticed about the car, was how smooth/floaty the ride was compared to my 2012.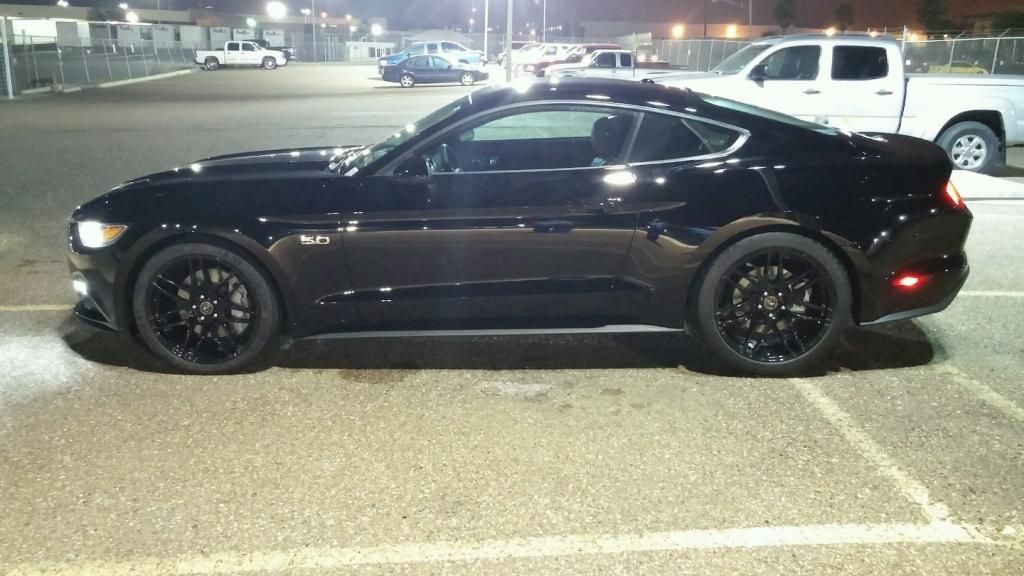 Ready for the Steeda springs!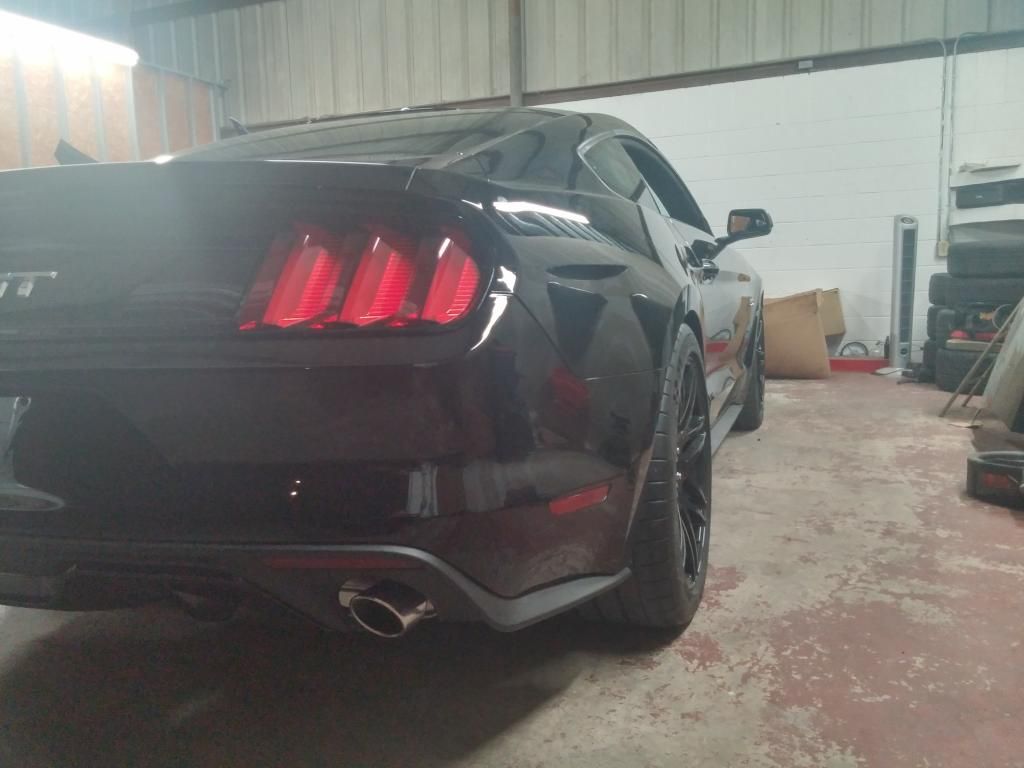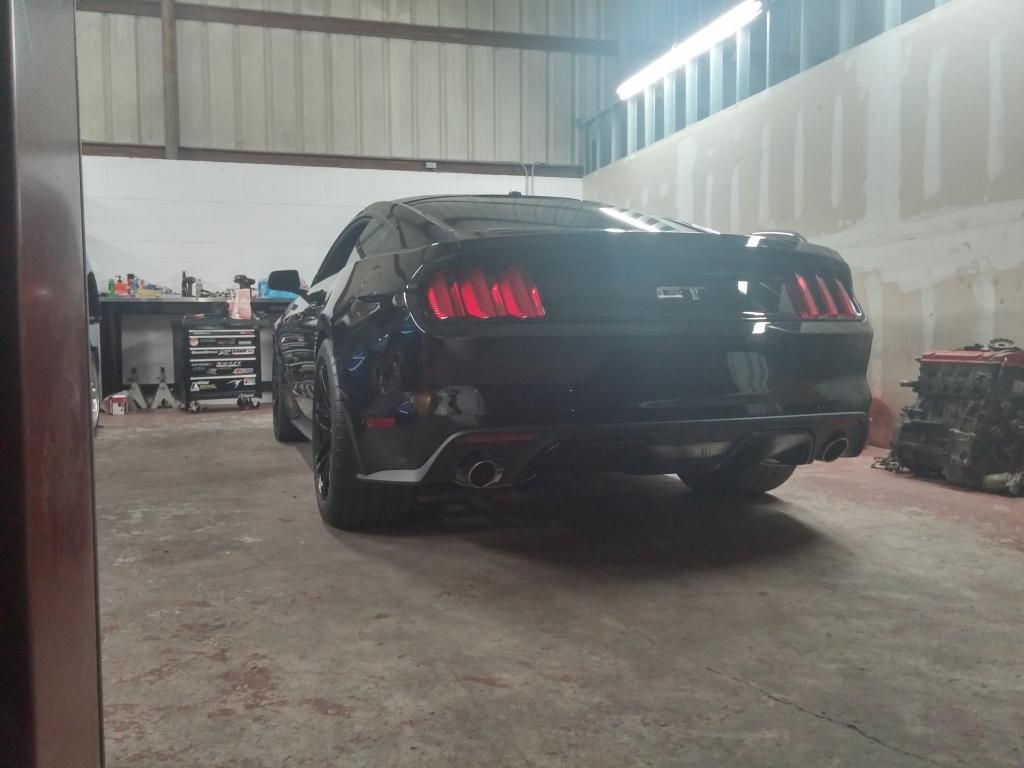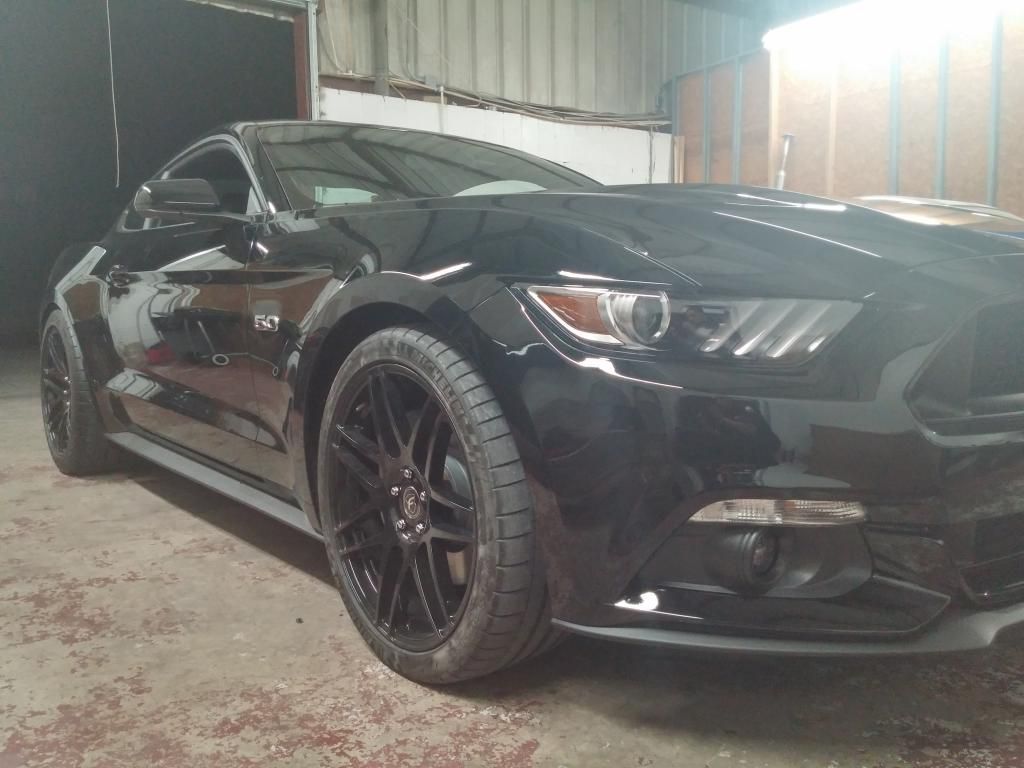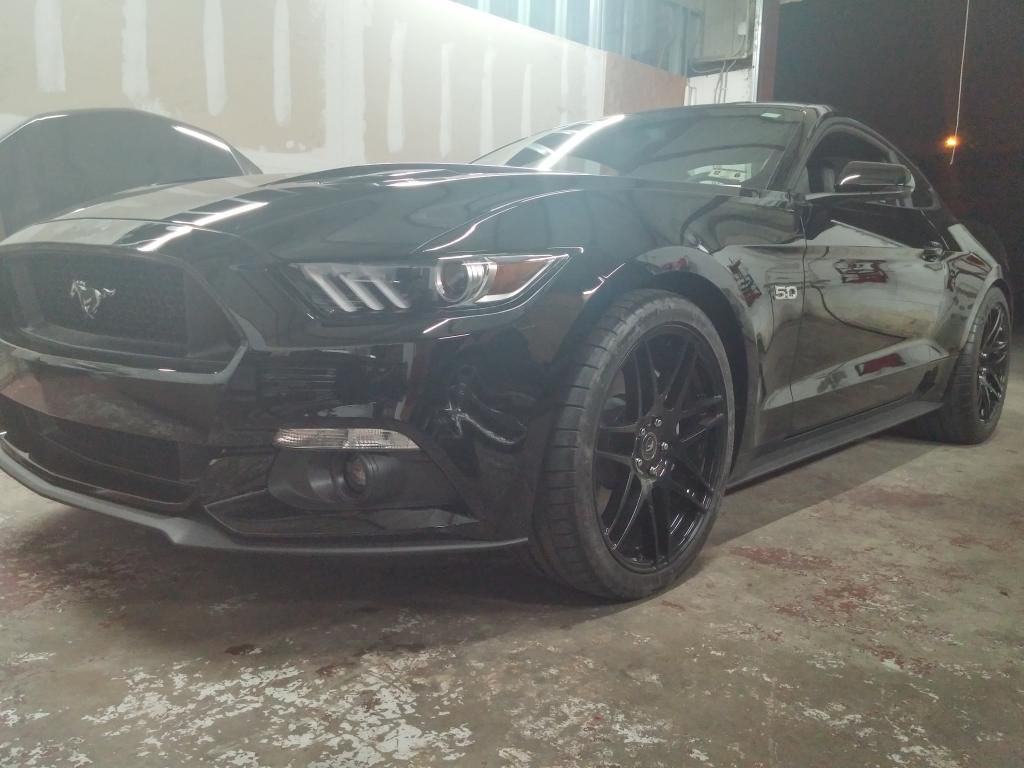 Rear
Half way there
New stance!
I am in LOVE with the springs so far! They gave the car a great stance and no matter how hard I try, I cant get the wheels to rub.:clap2:
The Steeda springs gave the car a more connected feel and removed the numb floaty feeling of the factory springs.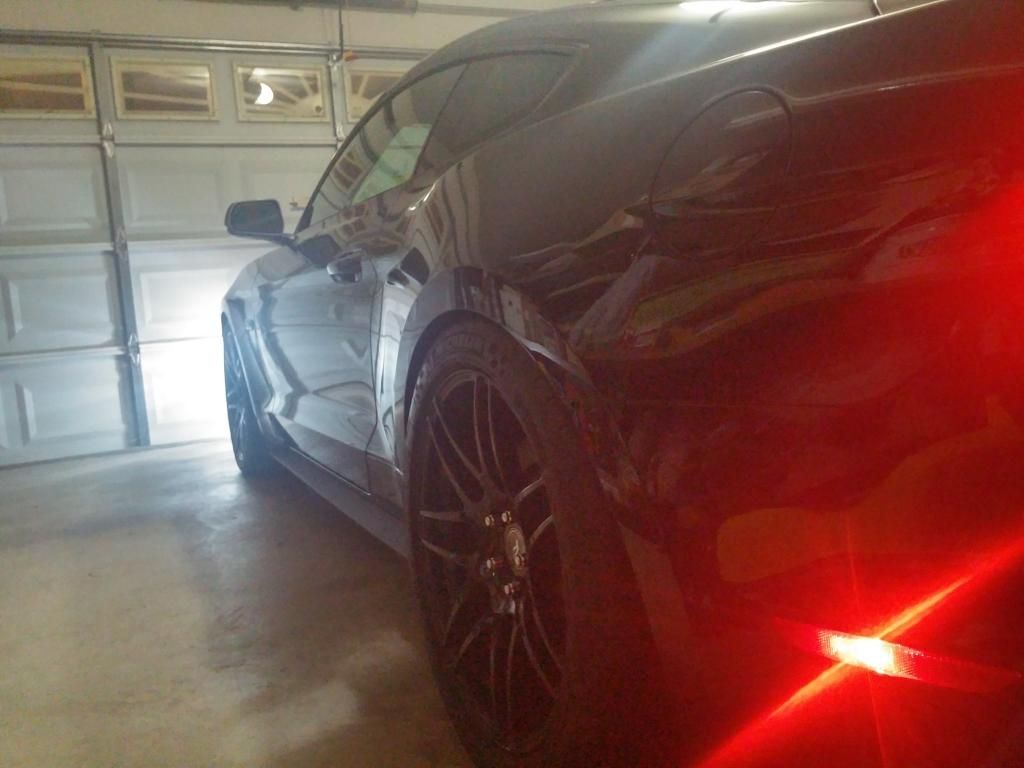 Pre quartz coating.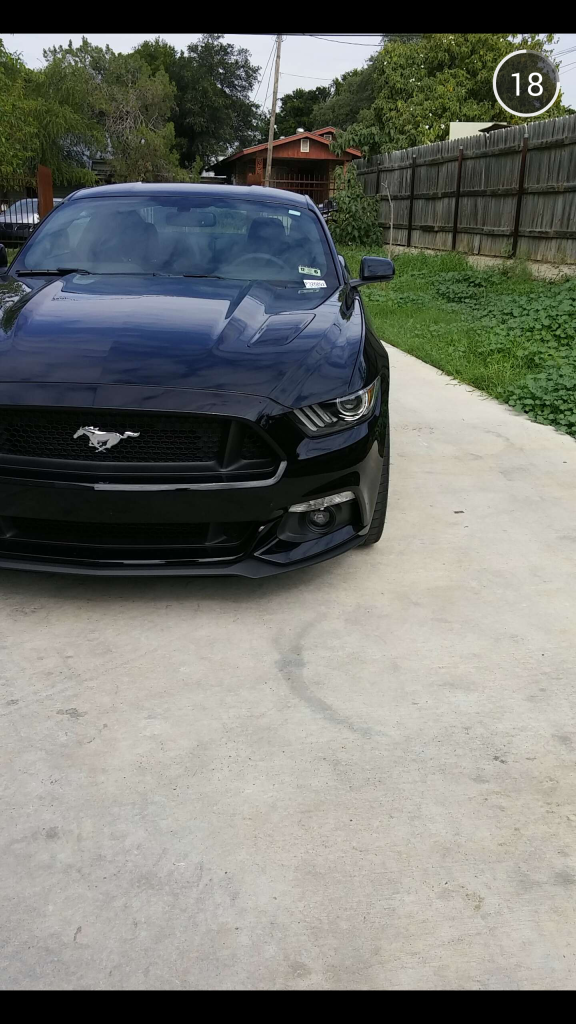 Post coating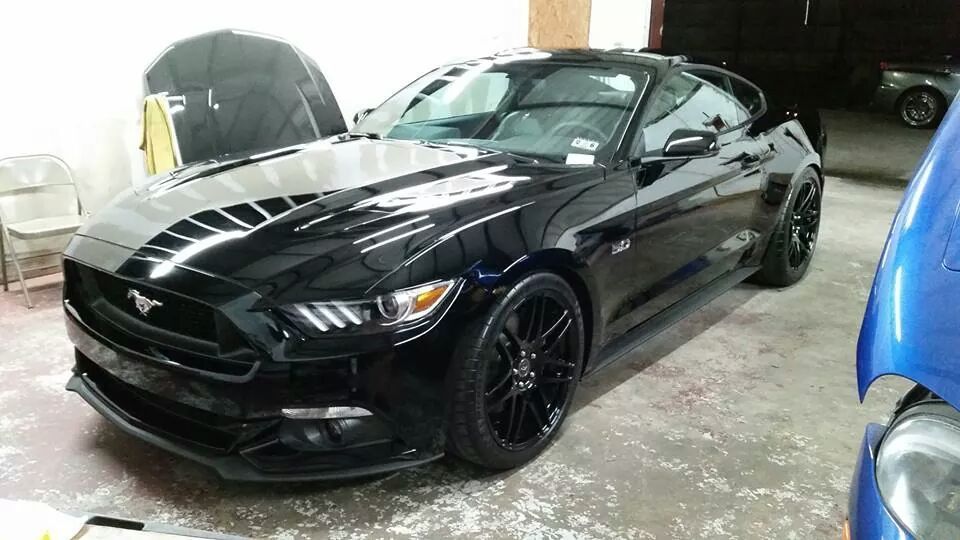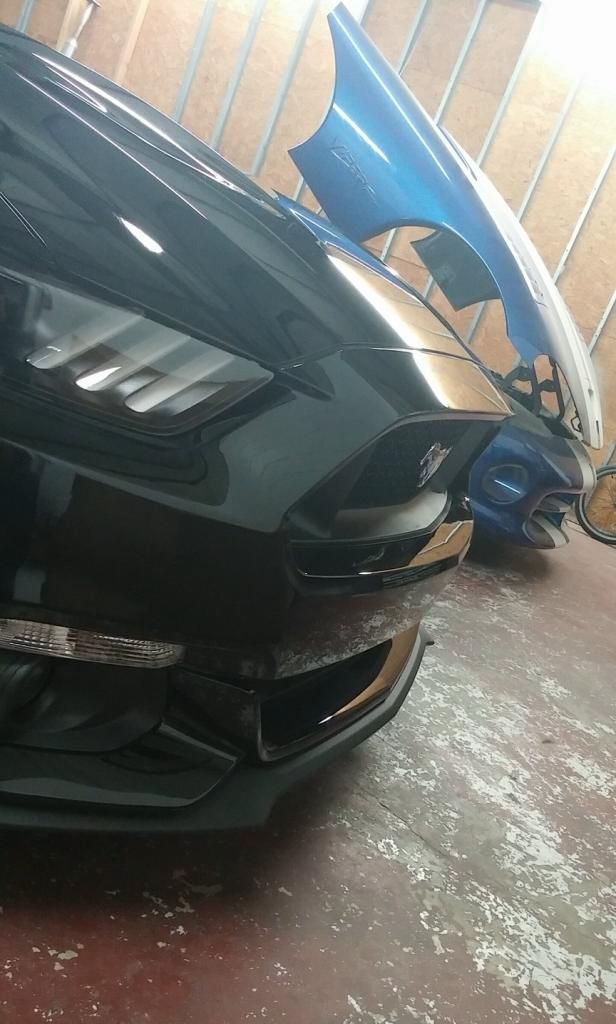 Here is a pic someone took of the car, I wish I could have the original rez.
I think today might be my last day with my 2012.:( ***3/6/15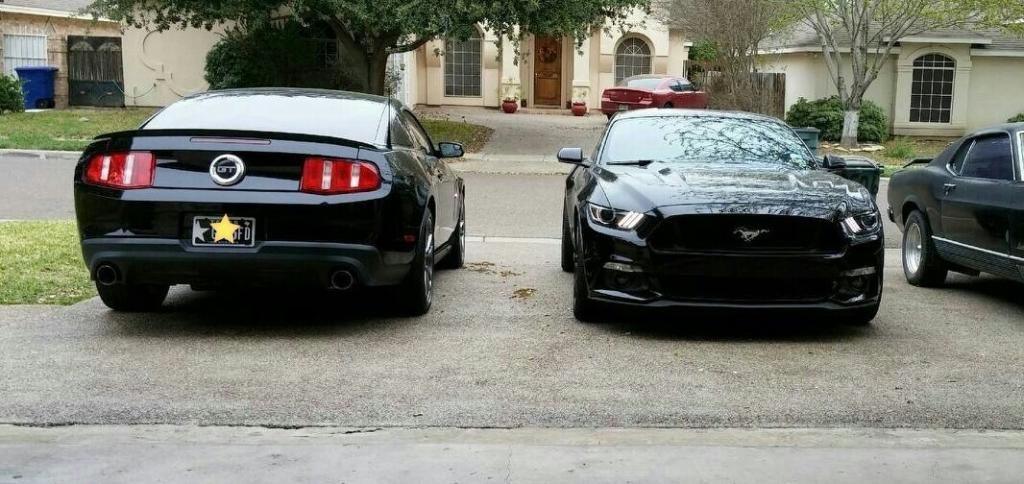 Added Little Ruby Red Riding Hood to the stable. 3/7/15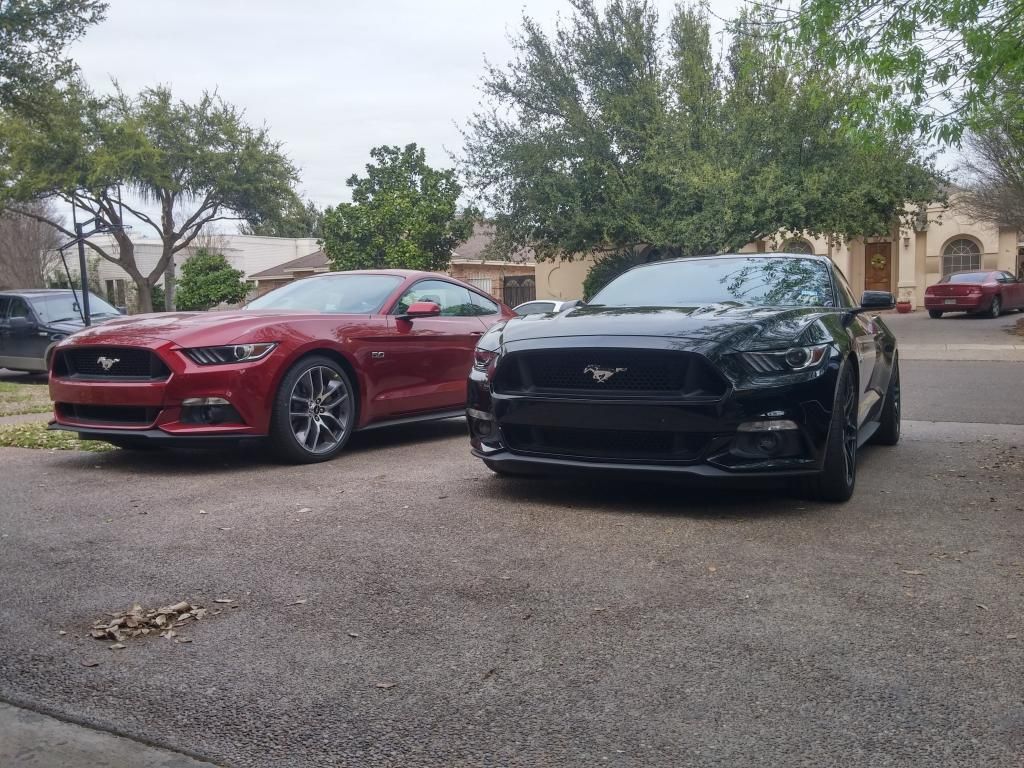 That is all for now, I hope to keep updating as the mods come in.

______________________________________________________________
Other rides
04 sti
Currently at the shop for unexpected ringland failure. :frusty:
The car is coming back with a built motor, ported heads , valvetrain , cams , HTZ 3586 , id2000 fuel injectors FMIC etc etc. All I know, is that the sti car is keeping me from my turbo 5.0 dream.:doh:
The sti is a fun little car, she blew at about 320 awhp. Here is the car taking on a Mach1 in my trip to Paris Mexico.
Last edited: