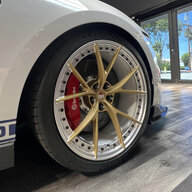 Well-Known Member
Diamond Sponsor
Joined

Nov 17, 2014
Messages
Reaction score

4,262
Location
Website
First Name

N4SM Team
Vehicle(s)

S550 Mustang & Shelby GT350 platform
Need 4 Speed Motorsports Open Box Specials | Inhouse ready to go !

Good afternoon Ladies and Gents, We here at Need 4 Speed Motorsports stock in a wide selection of wheels for your convenience. Today we would like to present our inhouse open box specials. These sets have been used for test fitments and or small imperfections which do not allow for us to sell them as new closed box wheels.

All wheels have been inspected and are structurally sound and round.
18" Wheels
Brand:
Volk Racing
Model:
TE37SL
Finish:
Polished Black
Front:
18x10 ET 40
Rear:
18x10 ET 40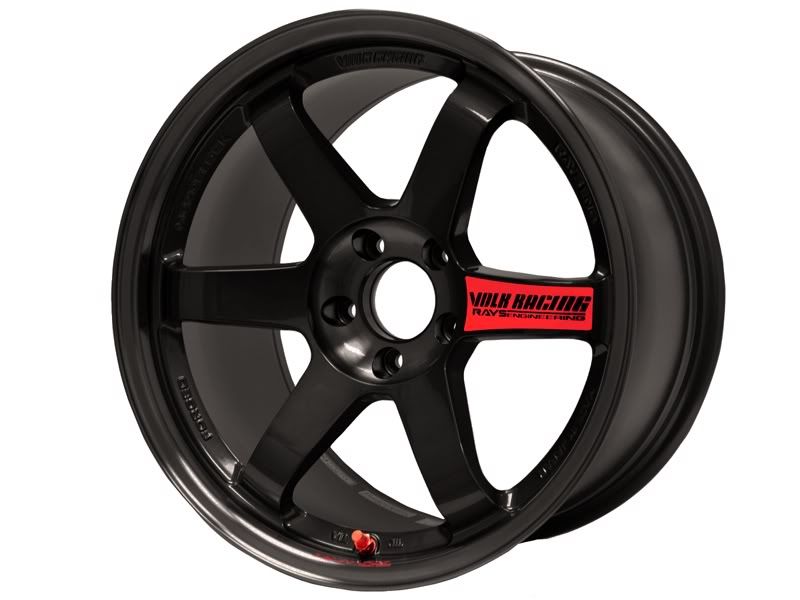 19" Wheels
Brand:
Miro
Model:
W112
Finish:
Full Silver
Front:
19x8.5 ET 35
Rear:
19x9.5 ET 40
Brand:
Giovanna
Model:
DBL-G
Finish:
Matte Black
Front:
19x8.5 ET 32
Rear:
19x9.5 ET 38
Brand:
Ruff Racing
Model:
279
Finish:
Chrome
Front:
19x8.5 ET 20
Rear:
19x8.5 ET 20
19" Wheels
Brand:
XO
Model:
Caraccas
Finish:
Matte Black
Front:
20x8.5 ET 32
Rear:
20x10 ET 42
Brand:
XO Luxury Wheels
Model:
Miami
Finish:
Matte Black with Brushed Silver Face
Front:
20x8.5 ET 32
Rear:
20x10 ET 38
Brand:
CEC
Model:
C882
Finish:
Gloss Black Machine Polished Face
Front:
20x8.5 ET 35
Rear:
20x10 ET 43
Brand:
Vossen
Model:
CV2
Finish:
Machined Black
Front:
20x9 ET 32
Rear:
20x10.5 ET 45
Brand:
Stance
Model:
SC-6ix
Finish:
Slate Grey
Front:
20x9 ET 20
Rear:
20x10.5 ET 45
Brand:
MRR
Model:
HR4
Finish:
Machined Black
Front:
20x8 ET 35
Rear:
20x9 ET 35
Brand:
Ground Force
Model:
GF6
Finish:
Machined Silver
Front:
20x9 ET 38
Rear:
20x10.5 ET 45
Brand:
MRR
Model:
CV-2
Finish:
Silver Machined Face with Chrome Lip
Front:
20x8.5 ET 35
Rear:
20x9.5 ET 38
Brand:
Stern
Model:
ST-1
Finish:
Chrome
Front:
20x9 ET 25
Rear:
20x9 ET 25
​
Last edited: