*updated June 2018*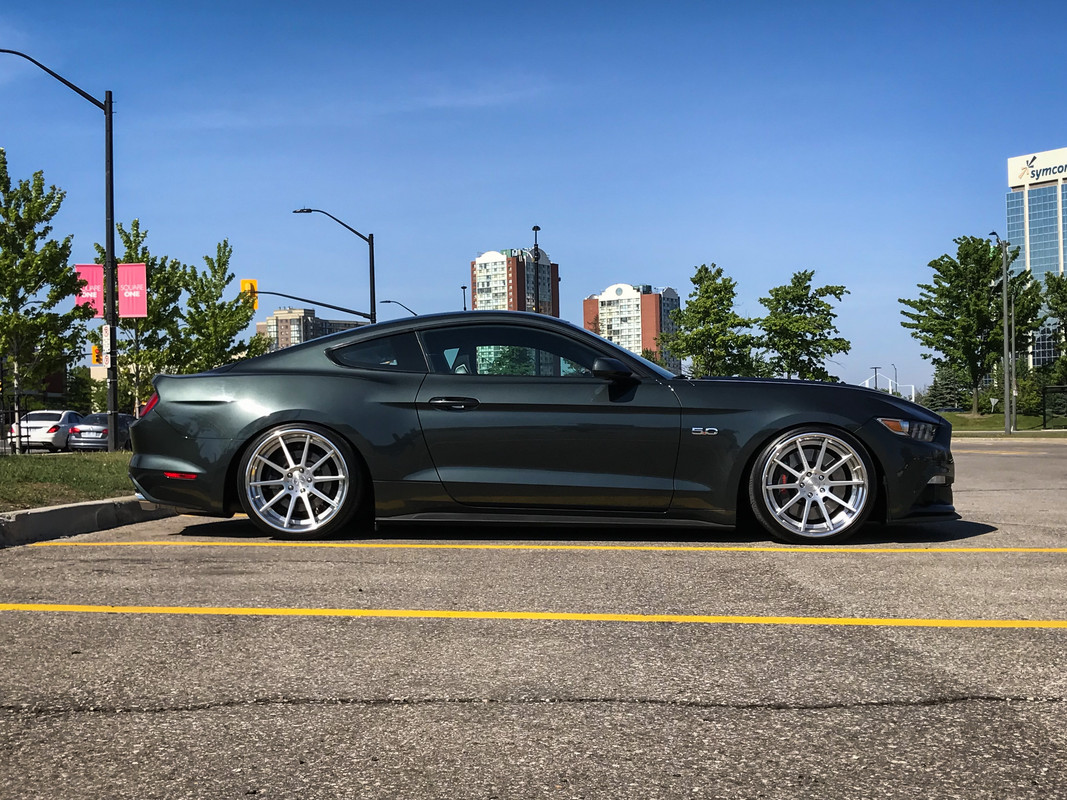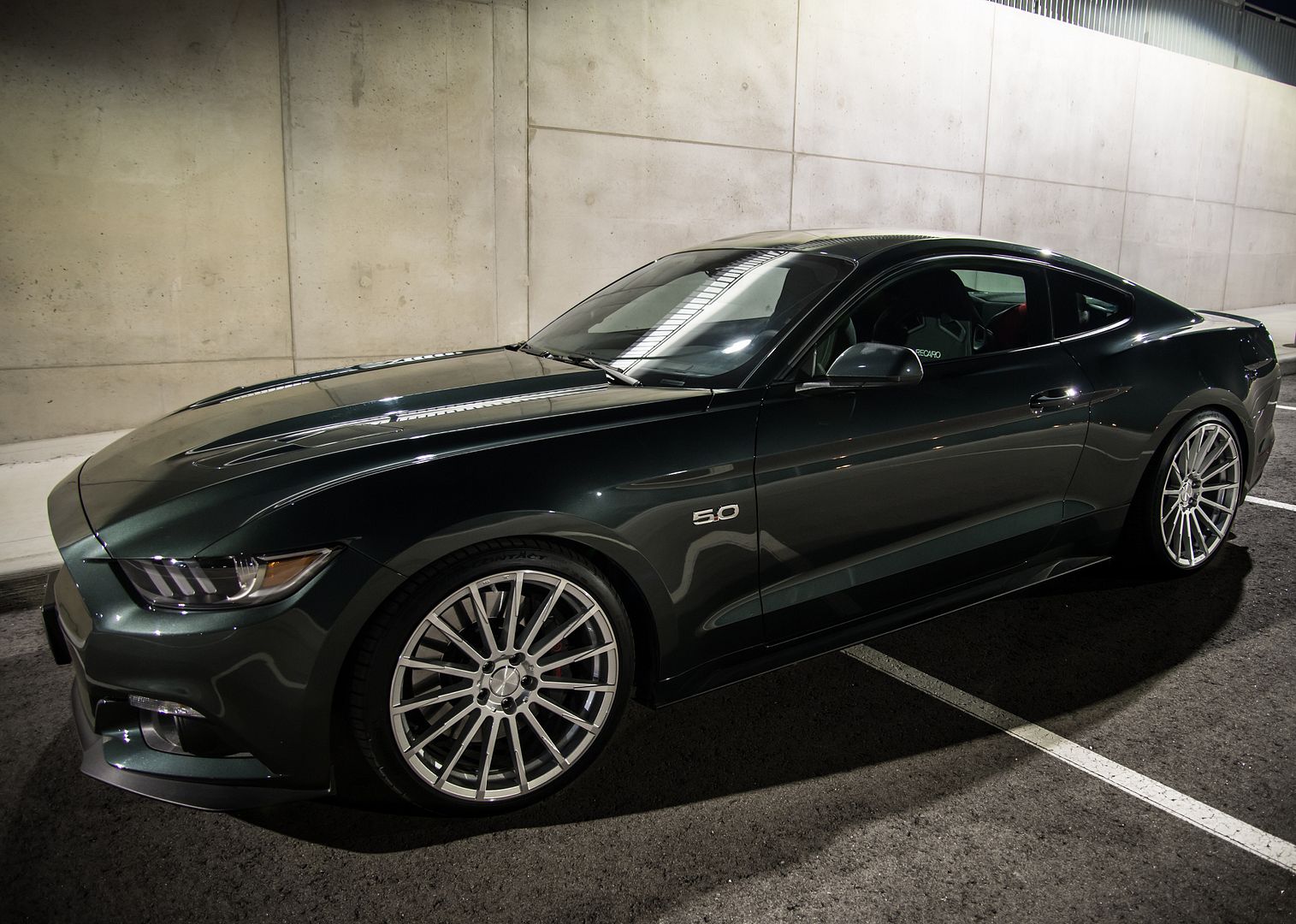 Well I wanted to make a thread where I can keep things updated as I do take a lot of pics and its always nice to keep a journal of all the progress. My first Mustang but have had 2 4th gen fbodies and I consider myself an enthusiast so Ive had various cars over the years (300zxt, M3, ctsv, VWs etc) and still have 2 c4 corvettes.
Keeping it short.. I cant leave well enough alone when it comes to my cars and I consider my style simple and clean with a nice stance. Long story short I sold my ctsv and was going to buy a fiesta st and surprisingly got a steal of a deal on this GT from my work (:ford
and my s/o actually said ok:clap2:. Not that I would have listened if she said no :lol: it was just too good of a deal and while I like the fiesta st and focus st it was an easy no brainer to go with the GT.
Ill post up some pics of my previous before/after rides but I do have an Instagram where I started keeping general tabs on my progress.
Instagram : 5abivt
Youtube : 5abivt
Back to the Mustang. I absolutely love this car. have driven previous generations and this car is an absolute treat. I have cloth interior and recaros with track pack and the useless security package. Always been a fan of stripped down models and cloth recaros was the win for me :love:
The day I picked her up.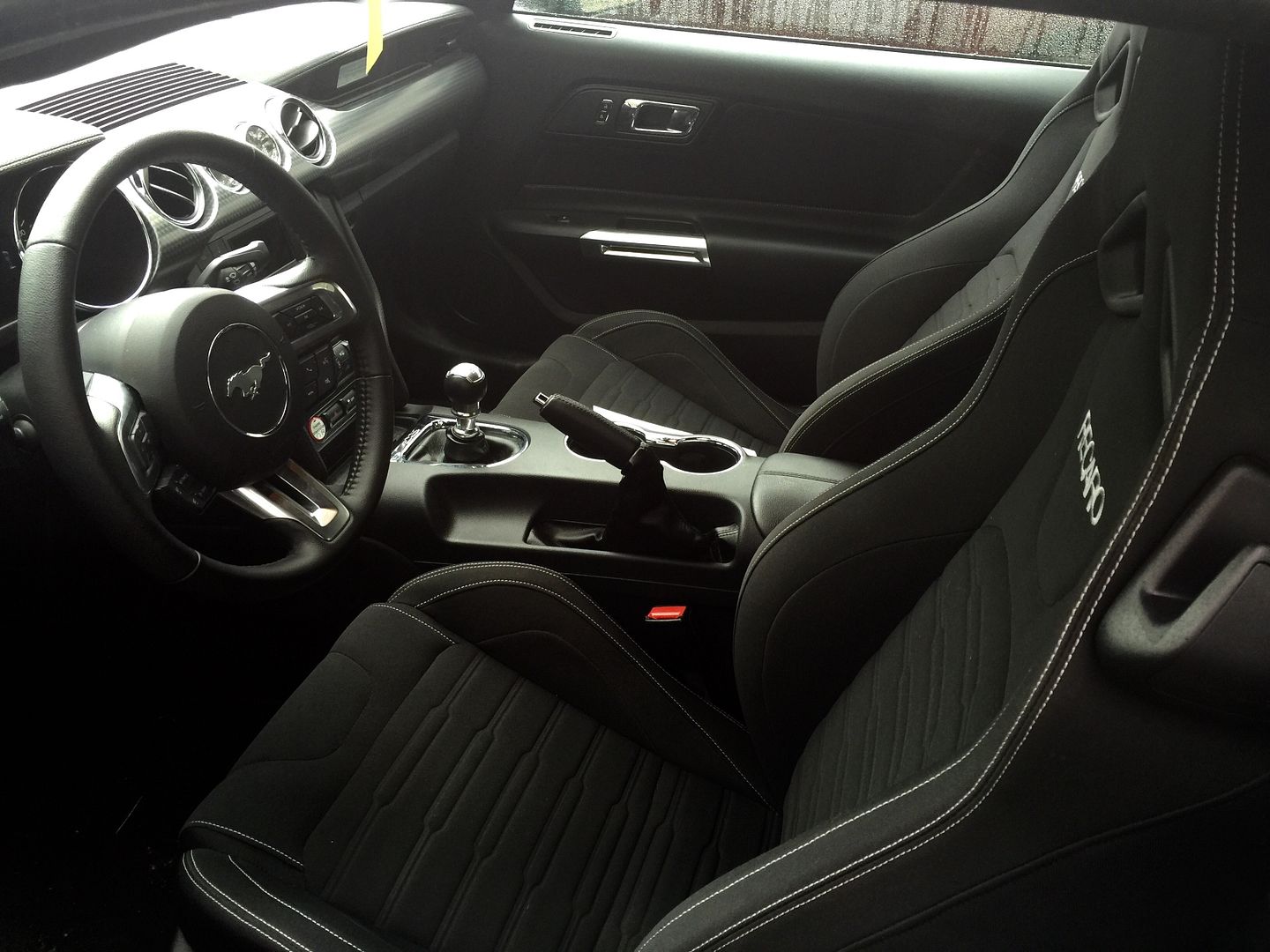 First mods, as this is my dd and this car will see my kids inside almost daily.. were the baby seats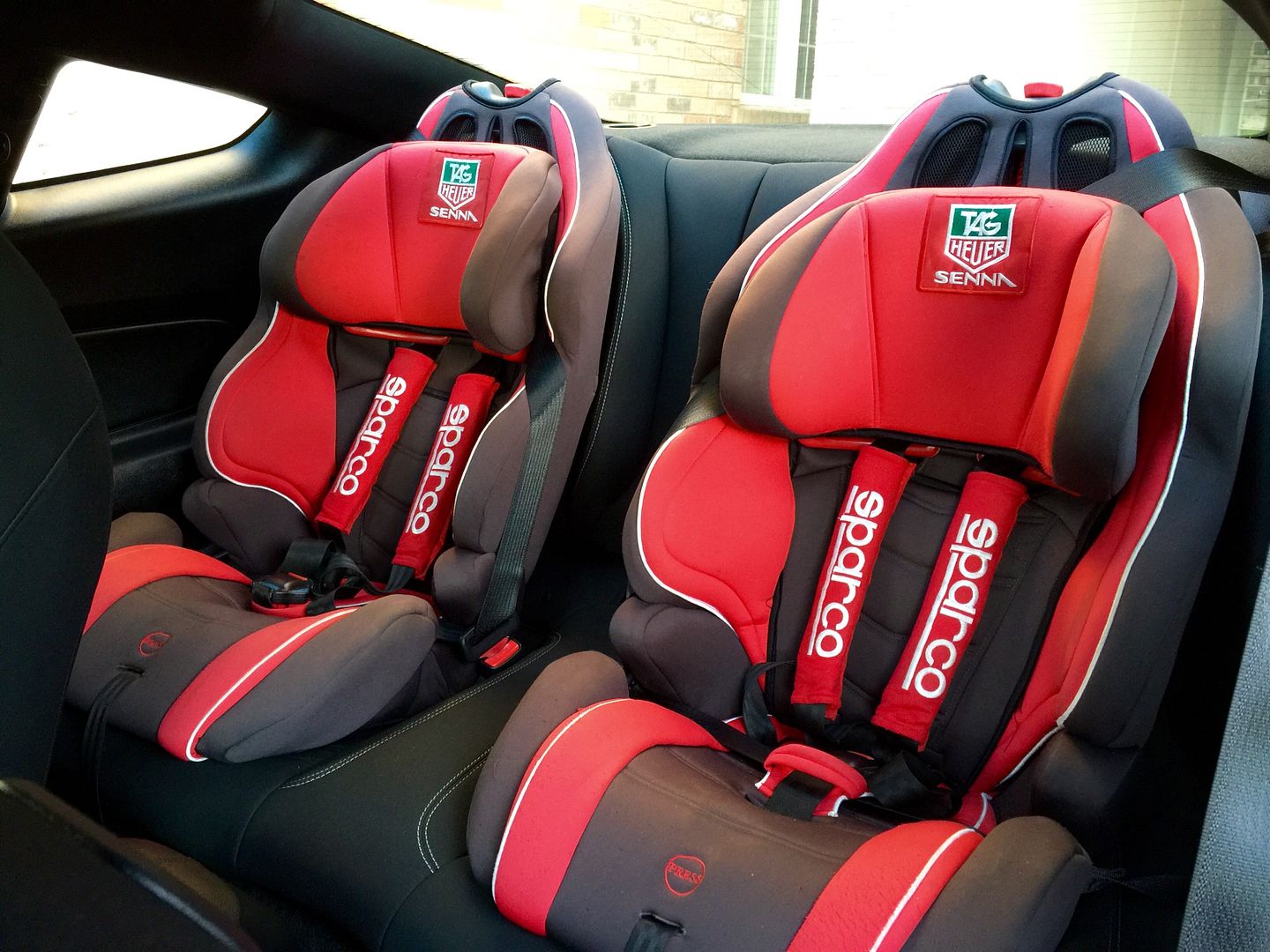 Last edited: